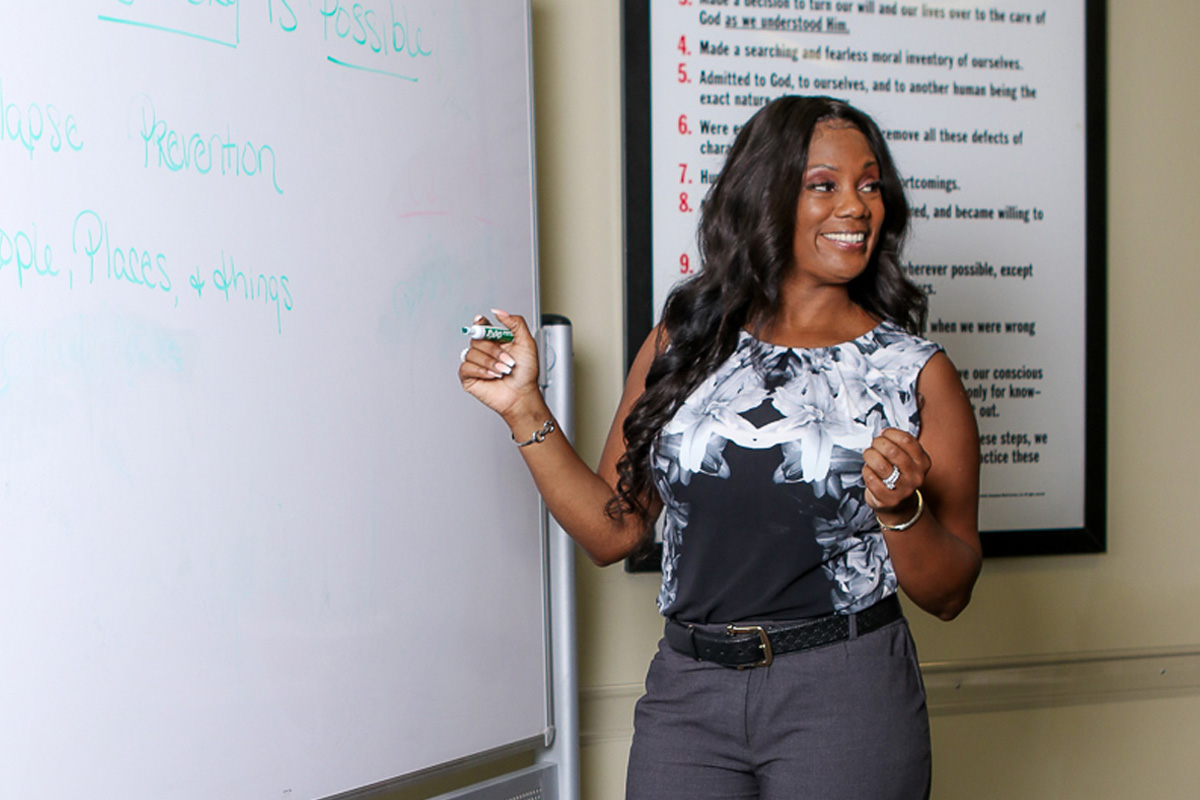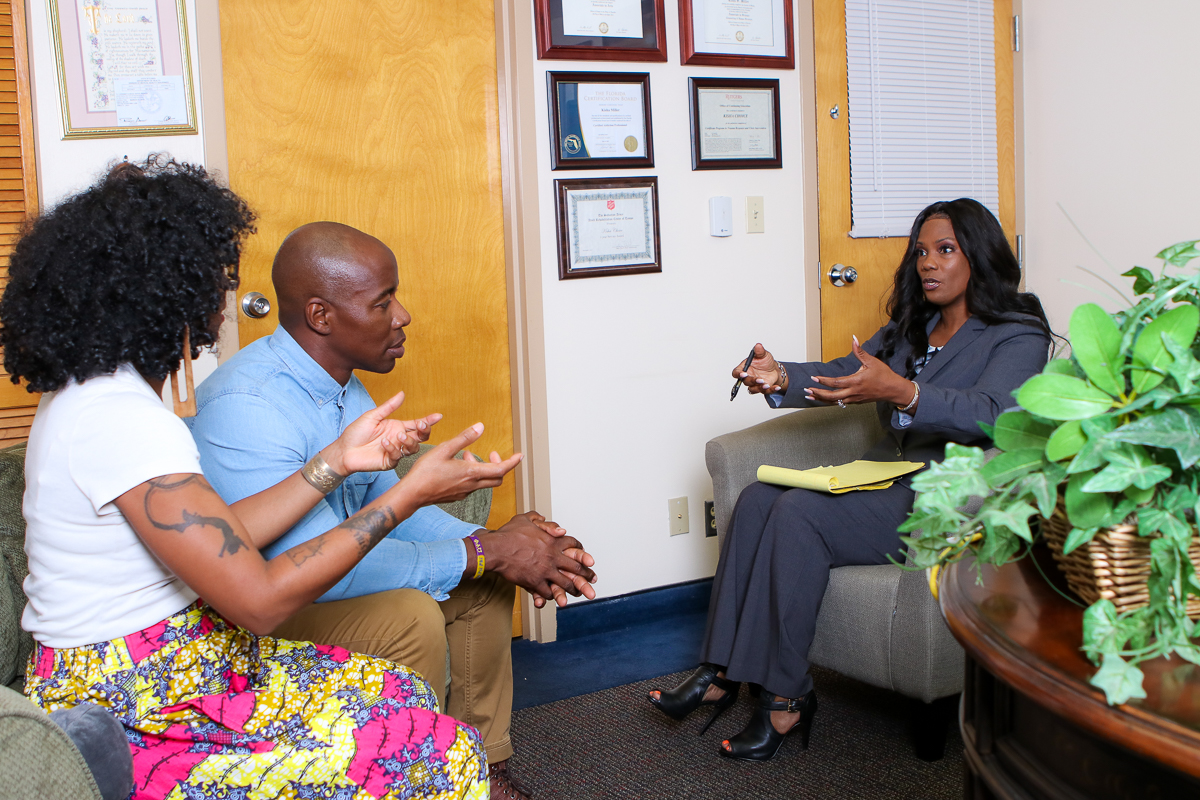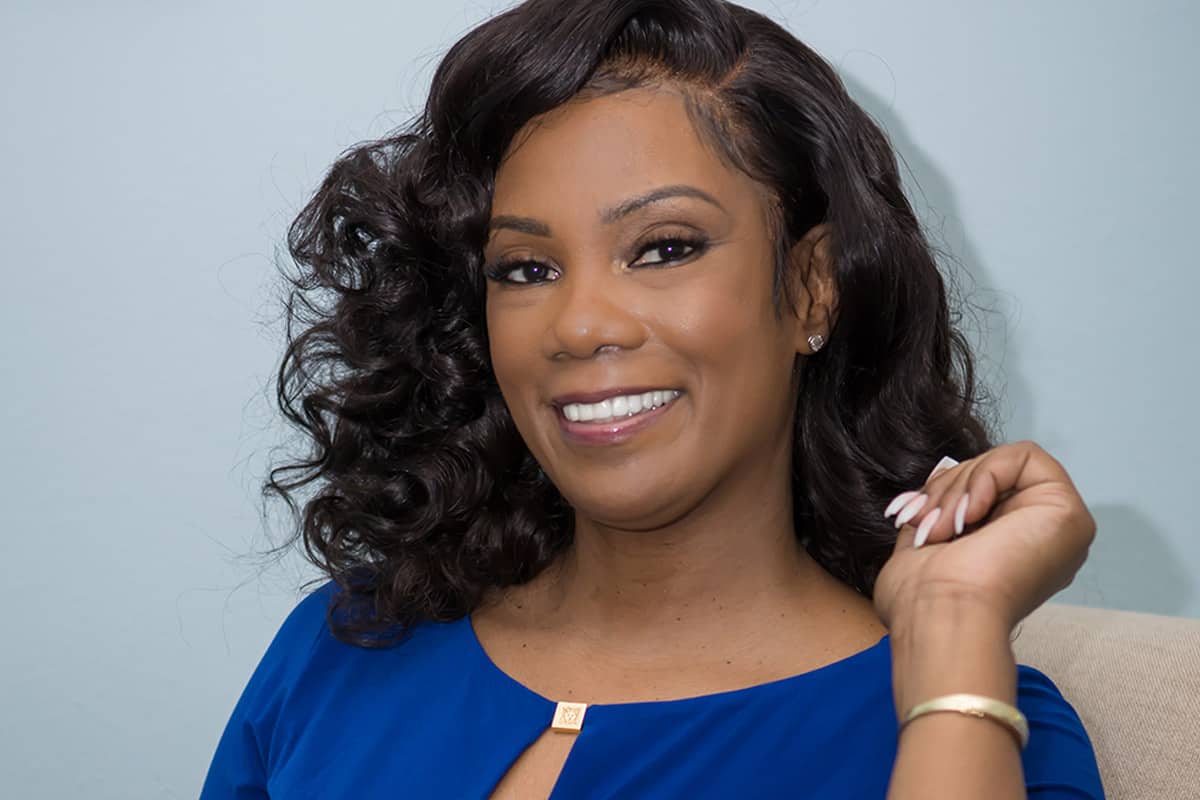 Kisha Choice, LCSW, CAP
Kisha Choice is a Licensed Clinical Social Worker whose commitment to her clients is seen in every aspect of her work. She earned her Bachelor and Master's degrees in social work from the University of South Florida (USF). She quickly excelled academically and professionally which allowed her to gain valuable experience and utilize it to help enhance the lives of her clients and inform clinical research. Through her connection with USF, she served as the lead therapist on a National Institute on Drug Abuse (NIDA) funded research project titled Fathers for Change. The intervention focused on helping fathers who have substance use disorders and intimate partner violence learn to control their anger, maintain their sobriety, and become better dads. Fathers for Change showed positive results in controlled studies and is now being used by child welfare agencies, treatment centers, private practices, and criminal justice systems across the nation. Kisha is an expert in the field of treating substance use disorders. She is a Certified Addictions Professional (CAP) at both the state and national level. She served as a Program Director for a 200-bed residential facility. In this role, Kisha oversaw the program development and treatment of men and women who were diagnosed with co-occuring disorders.. Kisha completed her internship at the James Haley VA hospital. In this role, she had the opportunity to learn about and connect with combat veterans and their spouses. Working with Veterans who experienced PTSD and traumatic brain injuries is where she developed her interest in treating trauma related disorders. She attended Rutgers University and became certified in Trauma Response and Crisis Intervention.
What sets Kisha apart is she's one of the "realest" and most relatable clinicians of our time. She can appreciate and relate to clients of all backgrounds and understand the unique challenges of each. The reason behind her success is her ability to successfully build strong therapeutic relationships by gaining the respect and trust of her clients. The connections Kisha establishes with her clients allows her to challenge and support them while bringing about lasting change. Kisha believes that effective therapy must start with an accurate assessment that considers the uniqueness of each client and builds on their inherent strengths. Her clients appreciate her transparency and compassion which allows them to be open and honest even when faced with difficult situations. She is skilled in various therapeutic techniques which allows her to individualize treatment rather than using a universal style approach.
The passion Kisha has for counseling also carries over into the classroom where she is an adjunct professor at the University of South Florida and Hillsborough Community College. She enjoys being an educator and teaching future Social Workers and Mental Health Professionals how to be leaders in the field. Her students describe her as an instructor who is knowledgeable and engaging. Kisha also serves as a clinical supervisor for Master's level interns who are seeking licensure. She sets high standards for her students and many are amazed at how quickly they gain knowledge and skills while working under her leadership. One of the ways she gives back to the community is by mentoring young women. She helps her mentees by providing love, guidance, and support which helps set the stage for them to achieve their goals and become assets to society. Kisha founded First Choice Counseling & Wellness Center, LLC to ensure that individuals who are struggling with mental illness, and relationships problems will have a place to come and heal in an atmosphere that is therapeutic, non-judgmental, and conducive to healing.